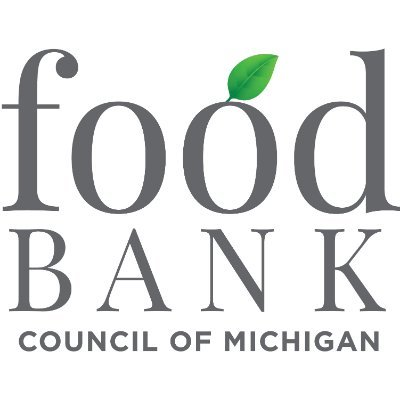 LANSING, MI – The Food Bank Council of Michigan Tuesday celebrated the Michigan National Guard for their service and devotion of over 150,000 hours to the food bank mission.
"It is truly amazing what can happen when no one cares who gets the credit and that was the precise 'can do' attitude the men and women of the Michigan National Guard brought with them to our warehouses," said Dr. Phillip Knight, executive director of the Food Bank Council of Michigan. "Their work, impact, and dedication enabled Michigan's food banks to do more than ever before in our history. I am thankful for these men and women and the leaders of the MNG for their vision, selflessness, and strength to accomplish the mission."
For Michiganders facing food insecurity, the Michigan National Guard's efforts to distribute food helped equate to more than 55 million meals. To distribute food safely during the pandemic, distribution centers used a drive-through style process, providing a safer, quicker, and efficient way to deliver food.
"With a joint task force comprising an average of 95 MING members, approximately 1.3 million pounds of food moved through seven food banks weekly to local homes, schools and shelters," said U.S. Air Force Lt. Col. Joseph Meadows, commander and officer in charge, Joint Force Air Component for the Michigan Joint Forces Headquarters.
The National Guard assisted the state's seven regional food banks in distributing 47% more food in the first 12 months of COVID than at any other time in history.
"The members of the Guard were diligent in learning every aspect of food distribution," said Dr. Knight. "During their time with us, they truly became members of the food bank team."
For more information, please visit https://www.fbcmich.org/
###
Founded in 1984, the Food Bank Council of Michigan was created to implement a unified strategy to address and alleviate hunger statewide. FBCM works with its regional food banks and over 2,800 hunger relief agencies, private companies, farmers, state and federal officials, and other allies to make sure no Michigander goes without food. For more information about the Food Bank Council of Michigan, visit www.fbcmich.org [fbcmich.org] or call 517.485.1202.