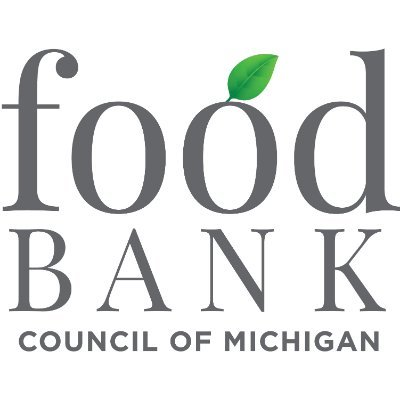 MI Food Bank Council leader credited for efforts during pandemic
LANSING, Mich. – The heroics of many individuals during the pandemic helped feed the minds, bodies, and souls of a countless number of Michiganders. Among them is Dr. Phil Knight, executive director of the Food Bank Council of Michigan (FBCM).
For his leadership in providing access to food during these challenging times, Knight received a COVID-19 Governor's Service Award. His tireless efforts, along with those in the seven regional food banks that make up the Council, delivered a record-breaking number of meals to families, children, and seniors.
"The Food Bank network has been working incredibly hard to solve the food insecurity issues, and we are grateful," said Ginna Holmes, executive director, Michigan Community Service Commission. "Thank you for your selfless service and willingness to provide hope and inspiration to many people in your community."
In the pandemic's first year, FBCM's network increased food distribution by 47% to try and meet the over 50% increase in need. The network distributed almost 250 million pounds of food during this same period.
"I am humbled by this honor as so much more work awaits us as a state, nation, and world," said Knight. "I share this award with the hundreds of unsung heroes and volunteers who showed up when Michiganders needed us the most."
Honorees are invited to attend a celebration event on the lawn of the Capitol Building during the first weeks of June. They also are honored at the 2022 Governor's Service Awards slated to take place in the fall.
For more information on the Food Bank Council of Michigan, visit www.fbcmich.org.
###
Founded in 1984, the Food Bank Council of Michigan was created to implement a unified strategy to address and alleviate hunger statewide. FBCM works with its regional food banks and over 2,800 hunger relief agencies, private companies, farmers, state and federal officials, and other allies to make sure no Michigander goes without food. For more information about the Food Bank Council of Michigan, visit www.fbcmich.org [fbcmich.org] or call 517.485.1202.