The Great Lakes Data & Analytics Summit is coming up on March 9-11, 2021! This is an engaging virtual experience for analytics professionals, data scientists and IT leaders to learn new strategies, and explore innovative ideas. Each day will offer three-hours of live content from practitioners and the leading experts in the field. A keynote speaker will open each day followed by breakout sessions that will feature case studies using the latest technology. Attendees will learn about the latest data & analytics software, best practices, and success stories to help them capitalize on analytics enablement, data management, machine learning, and data visualization opportunities.
REGISTRATION OPENS FEBRUARY 15!
Subscribe to our email list to be the first to know when registration opens and the latest updates on speakers, sponsors, and sessions!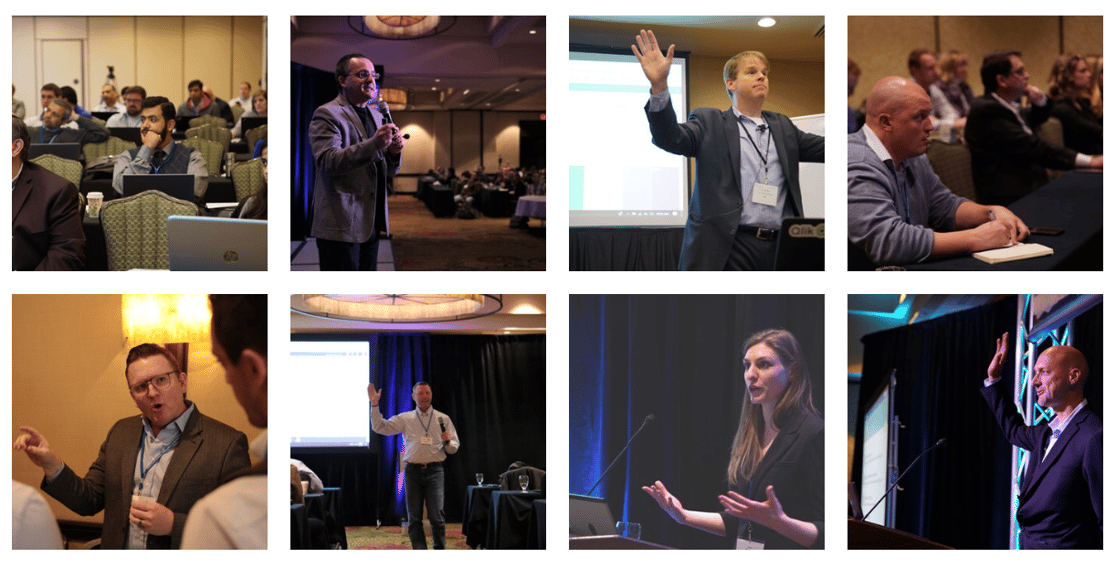 AGENDA
DAY 1: MARCH 9 - DATA ANALYTICS
User interfaces for better decision-making, self-service, and data storytelling. Live-streamed sessions this day will focus on analytics topics including; data discovery, data storytelling, analytics automation, and self-service tools. Features speakers from Jackson National Life Insurance, Celonis, American Hospital Association, and Qlik.
DAY 2: MARCH 10 - DATA SCIENCE
Predictive and automated machine learning models for advanced analysis. Live-streamed sessions this day will focus on data science topics including; building a data science team, data mining, and the latest technology supporting machine learning. Features speakers from AAA Life Insurance, DataRobot, Stellantis (formerly FCA), Dataiku, and Steelcase.
DAY 3: MARCH 11 - DATA ENGINEERING
Automation of data pipelines and cloud data platforms. Live-streamed sessions this day will focus on data engineering topics including; data transformation tools, self-service data catalogs, and data warehouses in the cloud. Features speakers from General Motors, TIBCO, Signet Jewelers, and Incorta.
Learn more at www.GreatLakesSummit.com