MICHauto's 2021 Capitol Conversations connected industry representatives from OEM's, suppliers, and service industries with 38 legislators and Gov. Gretchen Whitmer's office over the weeks of April 19 and 26. MICHauto investors were able to discuss a variety of topics with legislators regarding their priorities and concerns for the industry in the wake of the COVID-19 pandemic.
Return to work remained a top issue for industry representatives throughout the conversations, as participants expressed the collaborative benefits of in-person work and their confidence in maintaining a safe and healthy work environment for their employees. Other workforce-related issues, including absenteeism and unique challenges facing working families (e.g. at-home K-12 learning), were also frequent topics of discussion.
Participants also provided legislators with an update on related federal and international issues, explaining their struggles with supply chain and microprocessors, immigration and talent, and federal relief funding, and expressed their support for hands-free driving legislation that is currently being considered by the Michigan House of Representatives.
In addition, participants addressed concerns related to FY 2021-22 budget negotiations, including their support for successful programs such as the Going PRO Talent Fund and Michigan Reconnect Program, as well as new proposals like the $25 million "Michigan Futures" Fund that would invest in emerging technologies, related infrastructure needs, and long-term strategic planning for the industry.
MICHauto continues to engage with legislators on these and other relevant issues alongside industry advocates and legislative leadership, including the legislative Auto Caucus co-chairs. Investors who wish to engage in these ongoing efforts can contact Jason Puscas at jpuscas@michauto.org.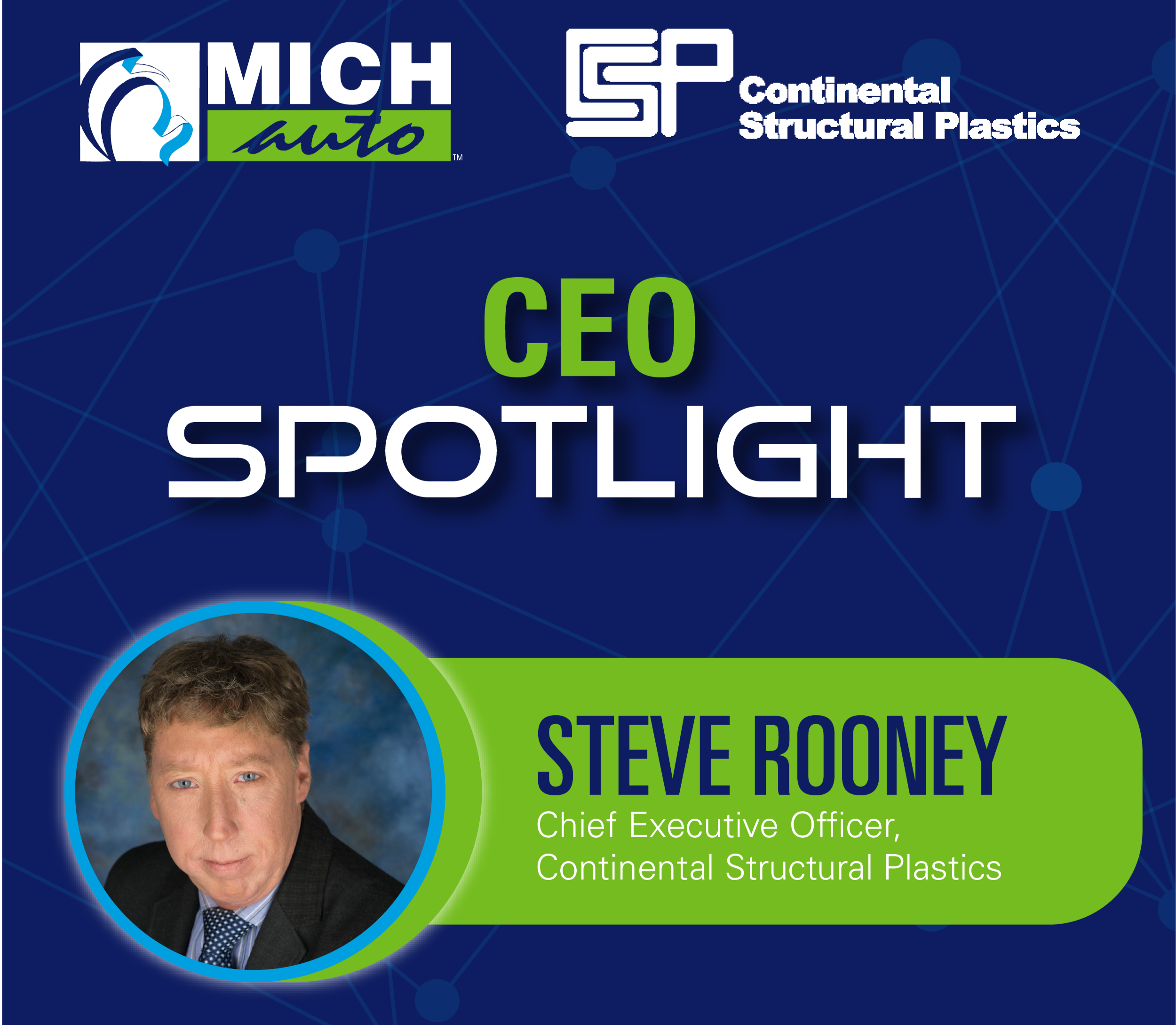 CEO Spotlight: Continental Structural Plastics' Steve Rooney
Rooney shared with MICHauto his leadership priorities of keeping his team safe and healthy, protecting the environment, and ways to be more inclusive and diversified.
Read the conversation with Rooney and view more CEO spotlights here.
MICHauto Executive Director Glenn Stevens Jr. Named to Michigan State University Advisory Council to Further Accelerate MSU Mobility's Vision
What Businesses Need to Know About the Governor's Vaccination Plans
Data Highlight: Detroit Regional Dashboard
The Detroit Regional Chamber and the Detroit Regional Partnership jointly released the Detroit Regional Dashboard, a regional measurement tool that tracks changes in critical economic and social indicators, such as economic growth, business climate, talent, and infrastructure, to identify roadblocks to development and increased prosperity. Explore this new data resource.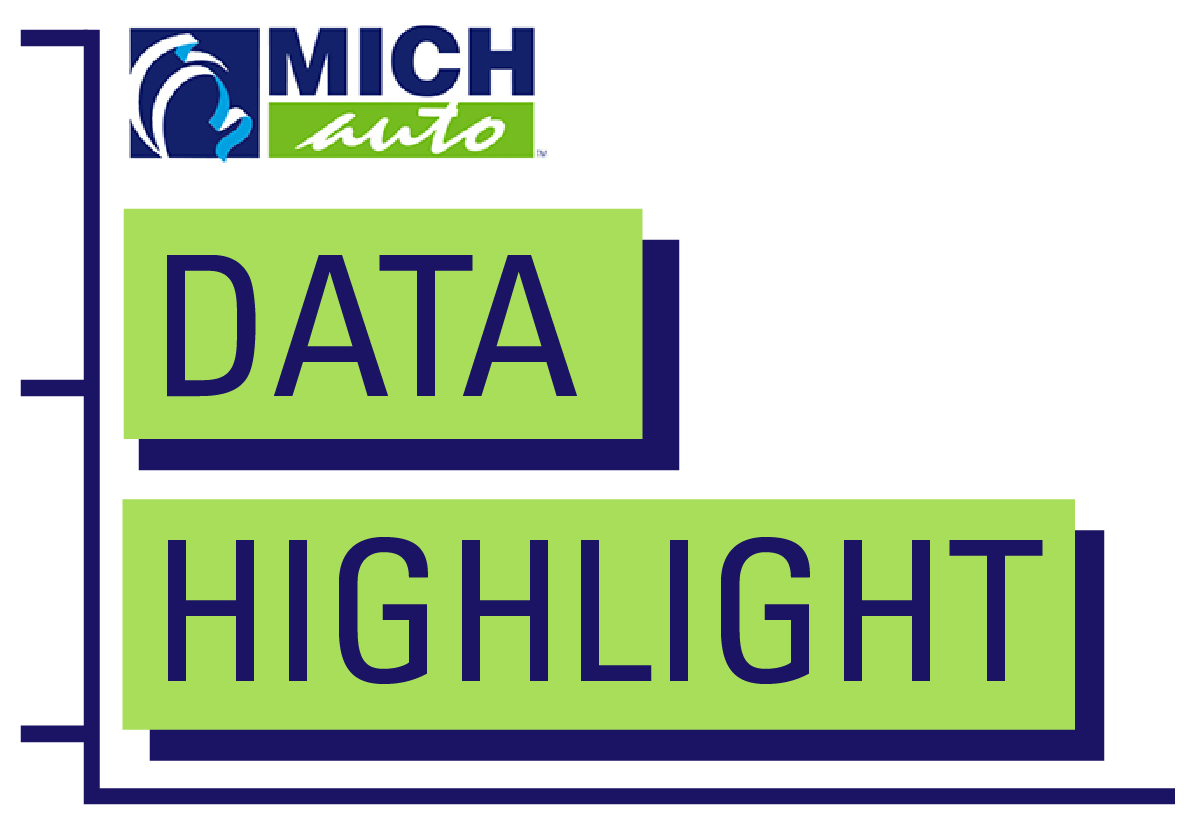 Upcoming Events
MICHauto Town Hall with Rep. Haley Stevens
*This event is open to MICHauto investors only.