Family law blog provides a plain English legal perspective
Jeffrey Mosher speaks with Andrea Badalucco, Senior Associate Attorney and Family Law Attorney, for Foster Swift Collins & Smith PC, Southfield, MI, with locations across MI.
She shares about Foster Swift's family law practice group just launched the Family Law Advocate Blog to provide readers with a narrative to topics such as Small Business Assets in Divorce, Child Custody Disputes and other related matters that can not only affect families but small business owners as well.
To hear Andrea and Jeffrey cover the new Family Law Advocate Blog click play on the PodCast.
Divorce is often the first thing that comes to mind when family law is referenced. However it is one of a number of areas that encompass this law practice. To provide an informative perspective to those with similar legal needs, Foster Swift's family law practice is launching a new blog entitled, Your Family Law Advocate.

Family law is an area where irreversible decisions are easy to make and can result in dire consequences. The purpose of this blog is to guide readers through the maze of legal issues and topics facing friends and families, allowing them to focus on the moments
that truly matter.

Foster Swift family law attorneys Andrea Badalucco, Frederick D. Dilley, John P. Nicolucci and Brett R. Schlender are providing this legal resource blog dedicated to helping individuals by providing their expertise along with relevant information on:
Grandparent's rights and custody actions involving grandparents
Custody (Post-judgment) and (Deviate from Court Order)
Financial (small businesses, experts—CPA, business valuation)
Divorce process
Legal updates
Family law and the value of skilled family law counsel are often underestimated as an absolute necessity.
Visit yourfamilylawadvocateblog.com regularly for more posts and learn how Foster Swift attorneys can help you live your life and focus on family.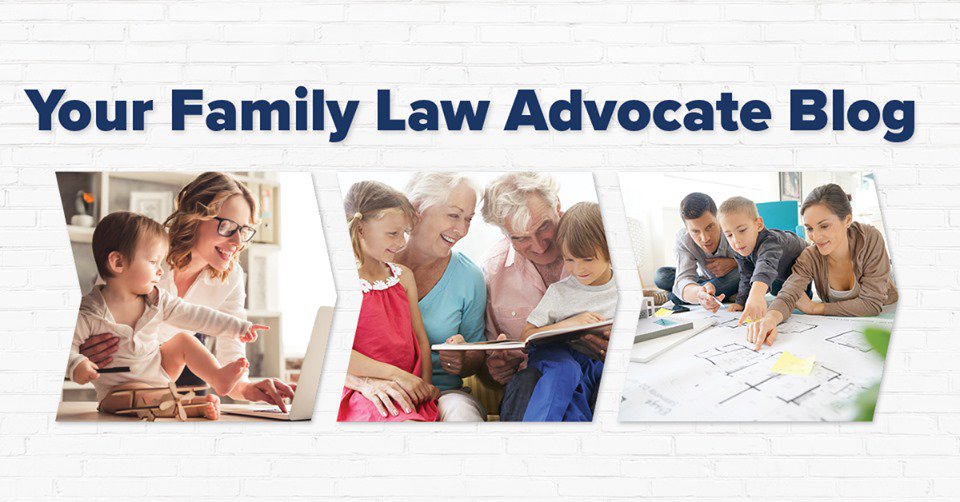 ###
Foster Swift Collins & Smith, PC is a full service law firm founded in 1902. The firm employs 95-plus attorneys and over 100 support staff in six locations; Lansing, Detroit, Southfield, Grand Rapids, Holland and St. Joseph. For more information about the firm, its attorneys and to access recent publications, visit www.fosterswift.com.