Founder, president, and CEO of Strategic Staffing Solutions (S³) Cindy Pasky is on the Be Investable podcast with Michael S Melfi.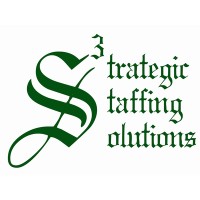 Cindy discusses the four benchmarks that become the corporate pillars of S³. Find out what they are and how you can apply those same benchmarks to your emerging business to garner success3
To hear Cindy and Michael, please click on the embedded SoundCloud PodCast shared below.