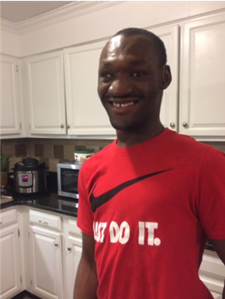 Quality, affordable dental care isn't always easy to come by.
Okemos, Michigan — For the Angermeier family of Owensville care only became a reality when they discovered Tulip Tree Family Health Care, a community health center in Fort Branch which provides dental care to those who are in need and uninsured.
Their son, Billy who is 20, is hearing impaired, non-verbal and has cerebral palsy.